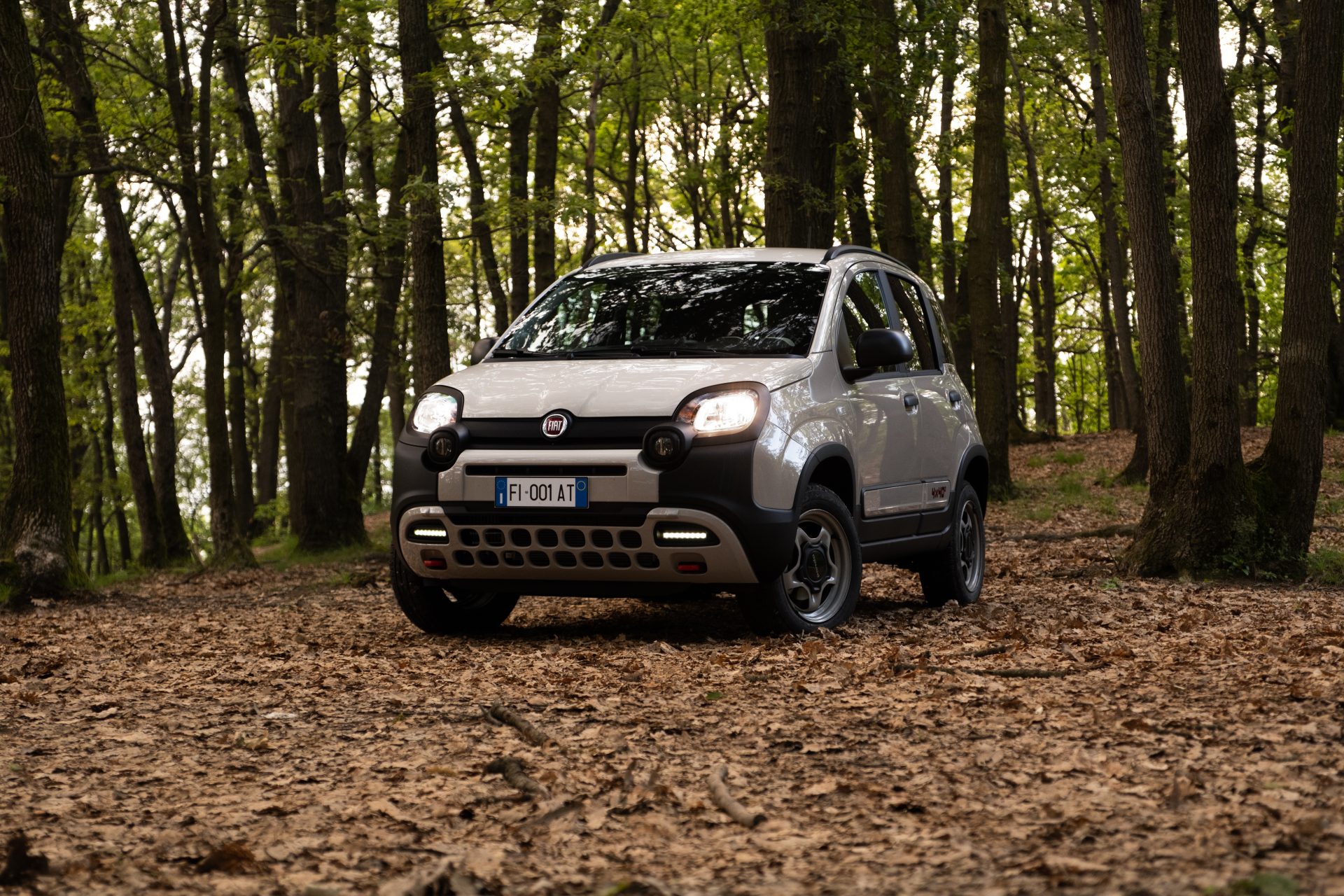 Since its unveiling in 1983, the FIAT Panda 4×4 has represented a game-changer in the automobile industry and quickly became a legendary model. To commemorate its 40th anniversary, FIAT is introducing a special, limited edition called the '4×40°', with only 1,983 exclusive units being made to honor the year of its inception. The new edition continues to cater to those who desire a reliable, comfortable car with superior performance on all terrains and efficient fuel consumption.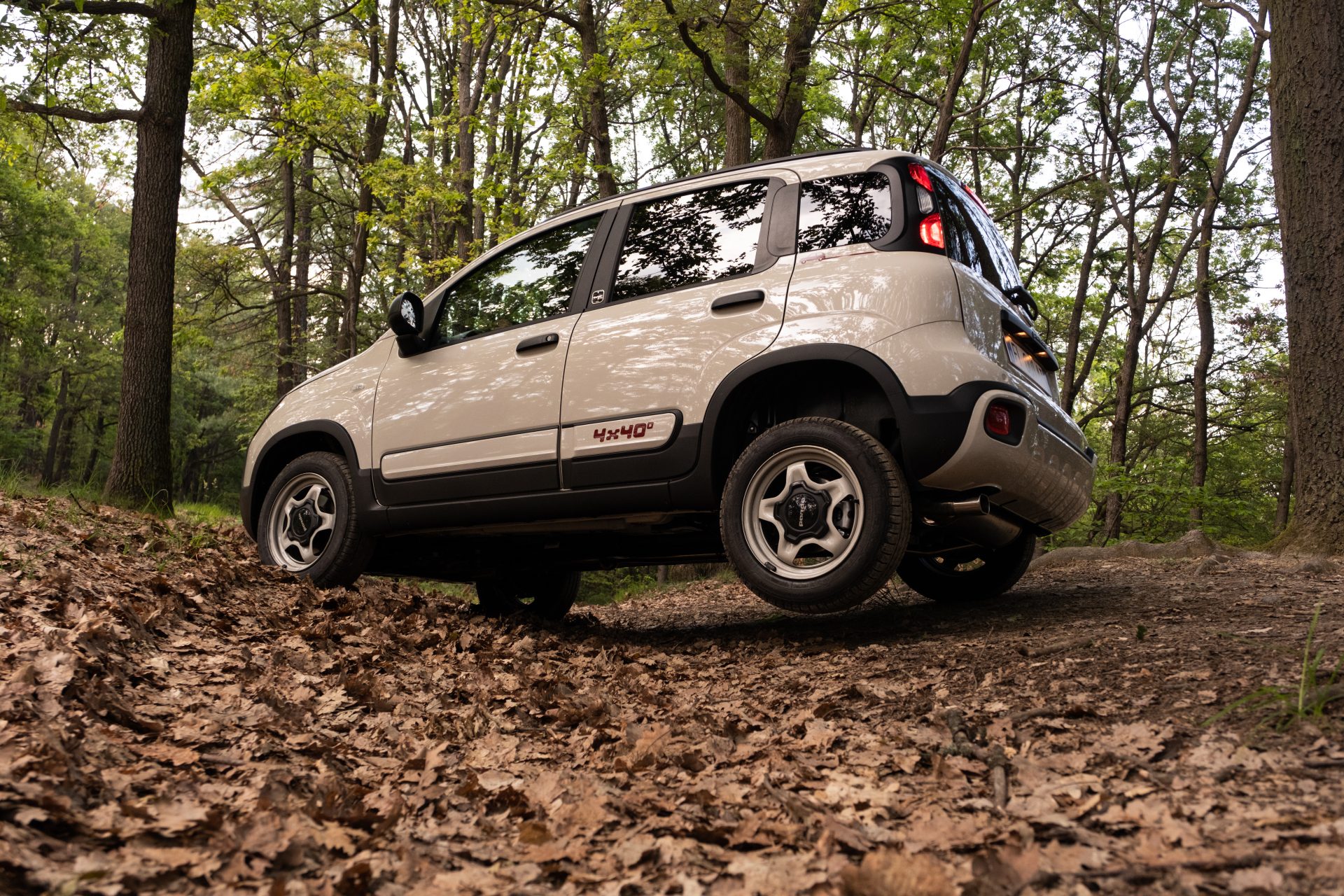 The 4×40° edition not only holds its status as a top-tier limited 4×4 but also draws inspiration from its rich 40-year history of unyielding commercial success. The Panda 4×4, since its launch, has sold nearly 800,000 units and continues to dominate the A-segment 4×4 market with a 10% historical sales mix.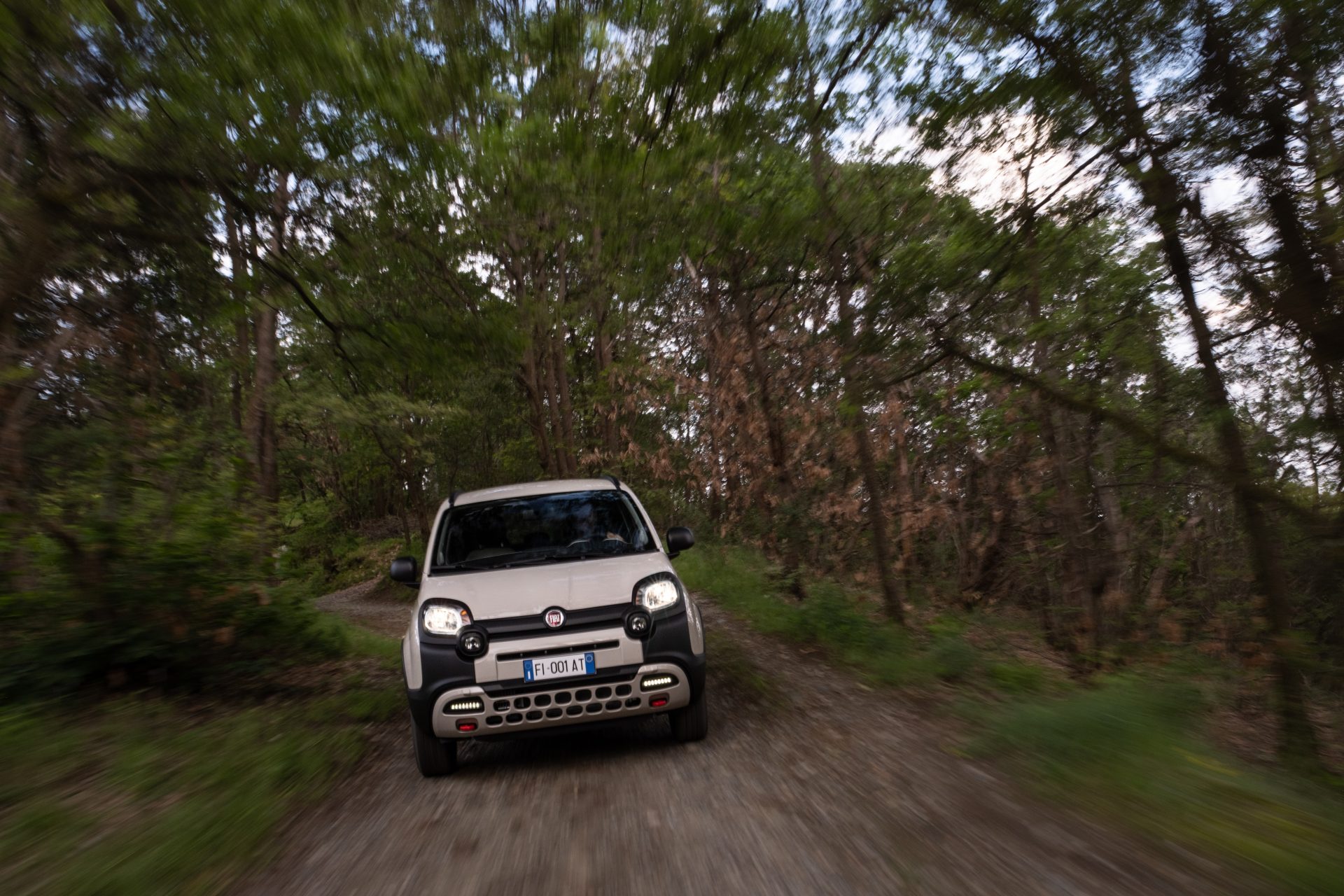 The Fiat Panda 4×40° is set to impress with both its exterior and interior features, while still maintaining its signature compactness, innovativeness, agility, and ruggedness. Sporting a stylish Ivory solid body paint, bicolor Style Wheels of 15 inches, and black mirror caps, the car also boasts a 4×40° red logo and special stickers commemorating its legacy on its painted side moldings. The interiors are predominantly ivory, with soft-touch seat inserts, and seats further adorned with commemorative icons, 4×40° logos, and red double stitching.
The 4×40° limited edition also encompasses specific Cross features that accentuate its sporty look. It includes front fog lights, DRL LED, privacy glass, front red tow hooks, black roof bars, five seats with three rear headrests, a driver seat with height adjustment, and a leather steering wheel and gear shift knob. The car is equipped with a 7″ touchscreen radio DAB with CarPlay/Android Auto, auto air conditioning, electric and heated door mirrors, dusk and rain sensors, and rear parking sensors, to ensure a comfortable and safe driving experience.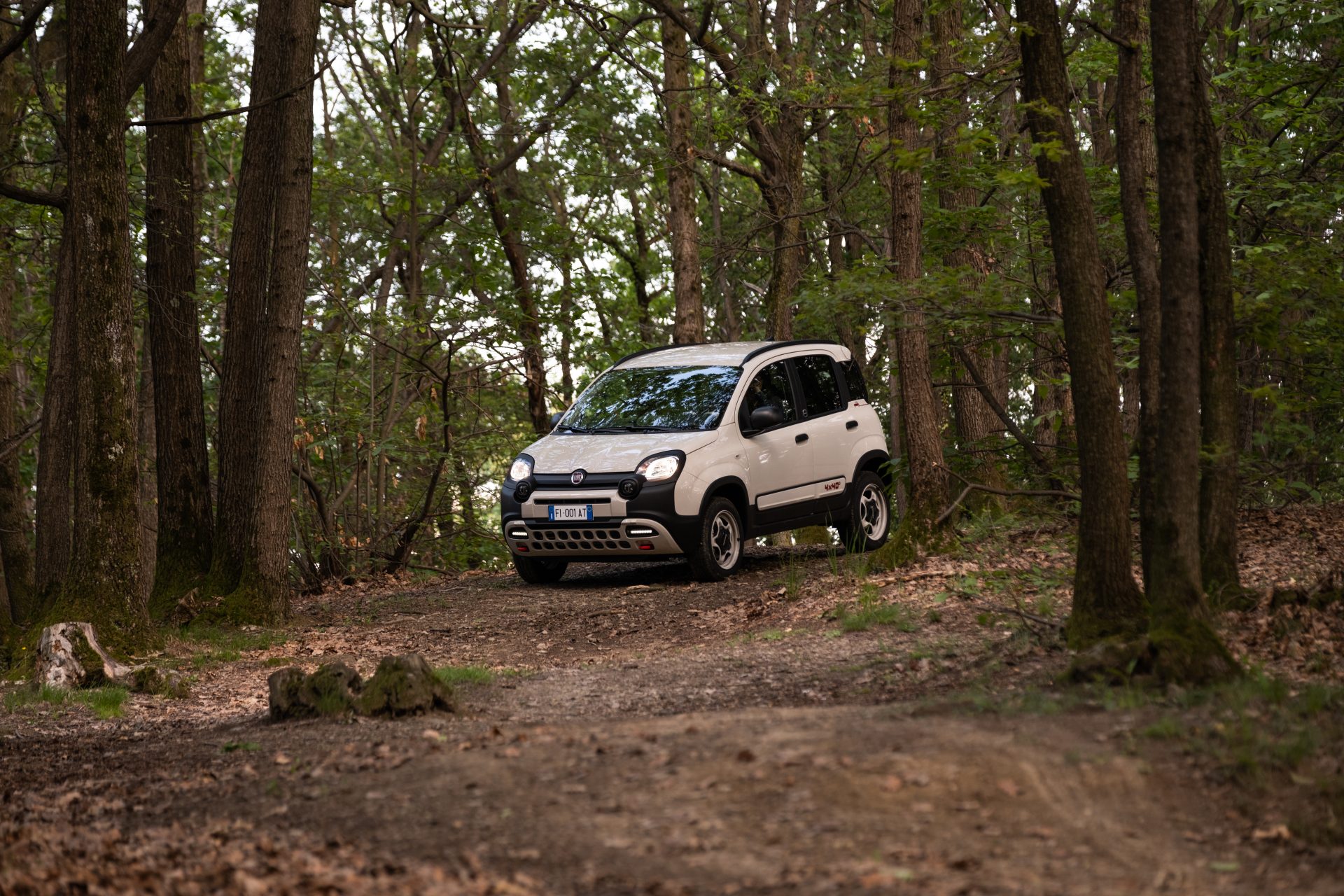 Tracing the history of Fiat Panda 4×4, one finds a car that has evolved over 40 years while staying true to its core ethos. Its playful personality, designed for urban use yet adaptable for highway and off-road terrains, attracted a diverse customer base and prefigured the SUV trend. The Fiat Panda 4×4 has seen three distinct yet harmonious generations of models, including the Sisley and Country Club, the Cross, and the New Cross, all contributing to the success of the Panda 4×4 line.
The new Panda 4×40° will be available in Italy, France, Germany, and Switzerland, symbolizing the timelessness and popularity of the Fiat Panda 4×4, which continues to live on through its devoted and passionate fan community, and marking yet another milestone in the Fiat's illustrious history.