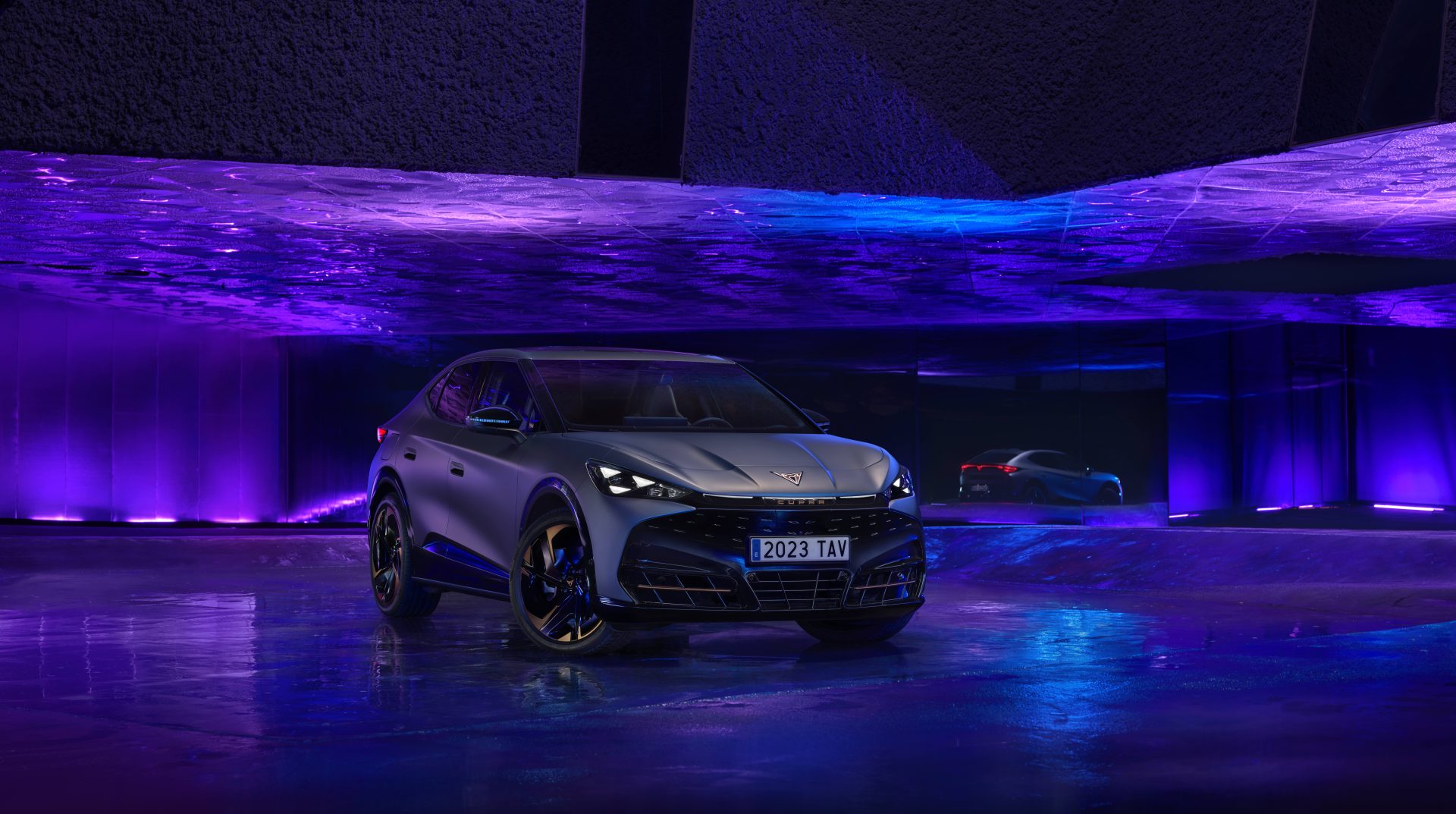 Each new model begins with an unrestricted exercise of creativity from its designers. It needs to stand out, surprise, and lay out the future design path for the brand. This has been the case with the CUPRA Tavascan. Initially presented as a concept car at the 2019 Frankfurt Motor Show, it astonished with its daring lines and rebellious design. Four years later, it managed to stun the world again during its premiere in Berlin, maintaining its core essence and exemplifying CUPRA's motto – if it can be dreamed, it can be created.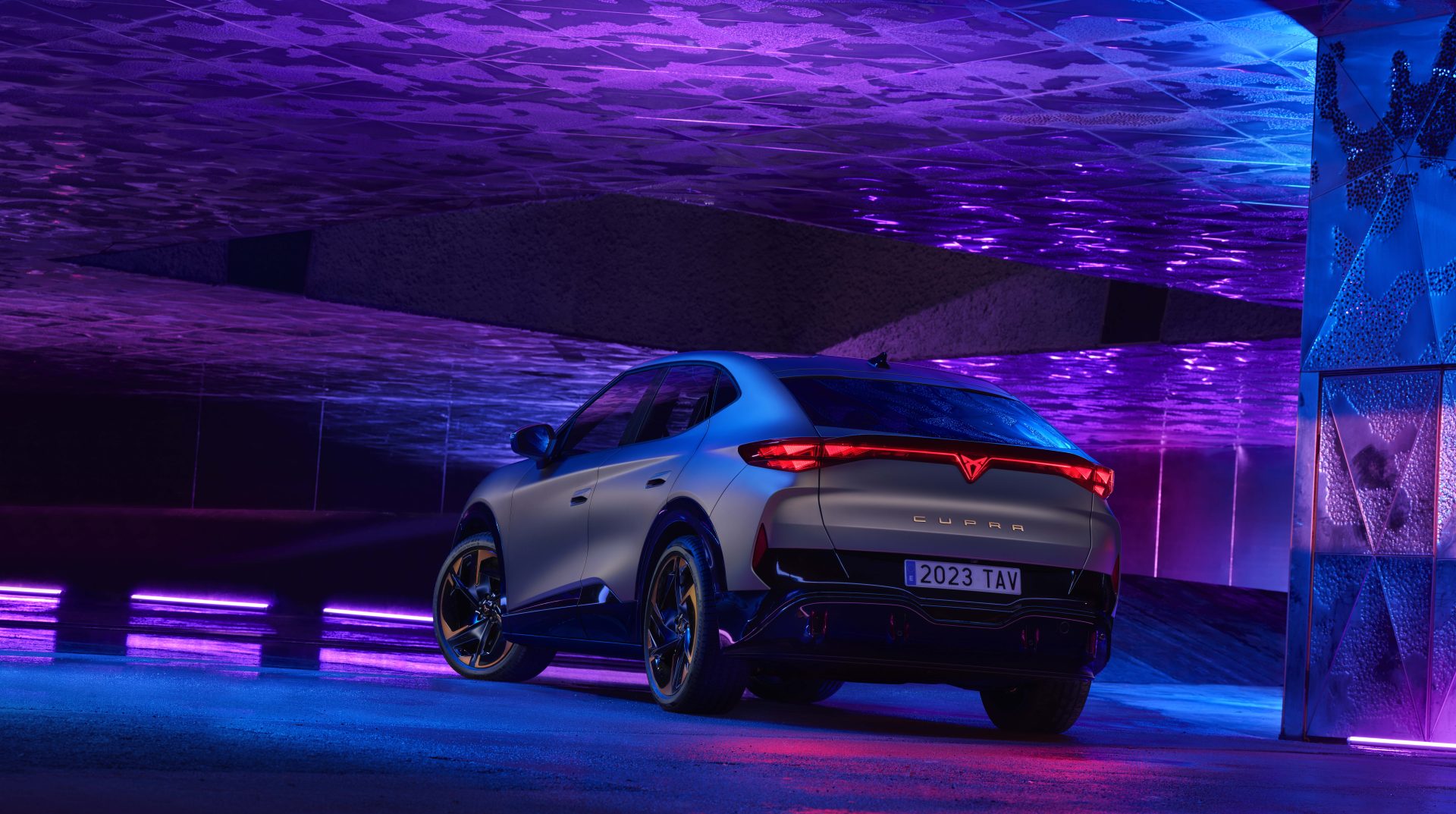 When CUPRA Design Director Jorge Diez and his team began drafting the blueprint of a new electric SUV coupe, they knew some might deem it excessive. Diez asserts that to create something unique and uphold a strong identity, you can't appease everyone, as it would mean losing your own identity. This is not CUPRA's way. As designers, they strive to push boundaries without concerning themselves with potential criticism. The CUPRA Tavascan embodies this attitude. It is not a response to change but the vehicle that instigates it.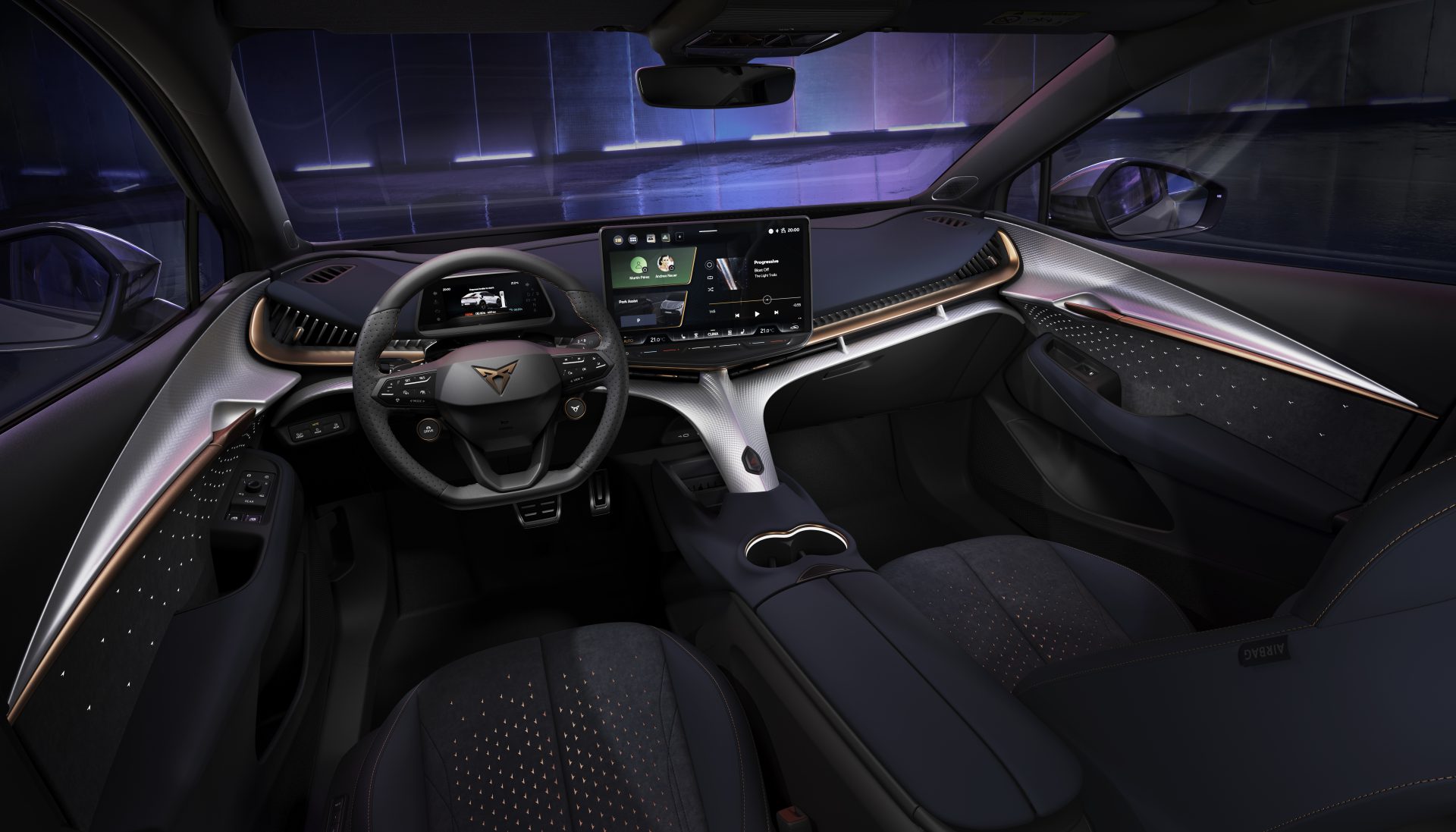 The CUPRA Tavascan, the brand's second 100% electric car, exhibits a strong personality expressing a new method of creation. The front dark mask, coupled with the progressive sculptural V-shaped bonnet design, imparts a unique, sporty identity, creating a powerful sense of tension. The three-triangle eye signature in the headlamp, the new brand icon, along with the illuminated logo, solidify CUPRA's strong identity.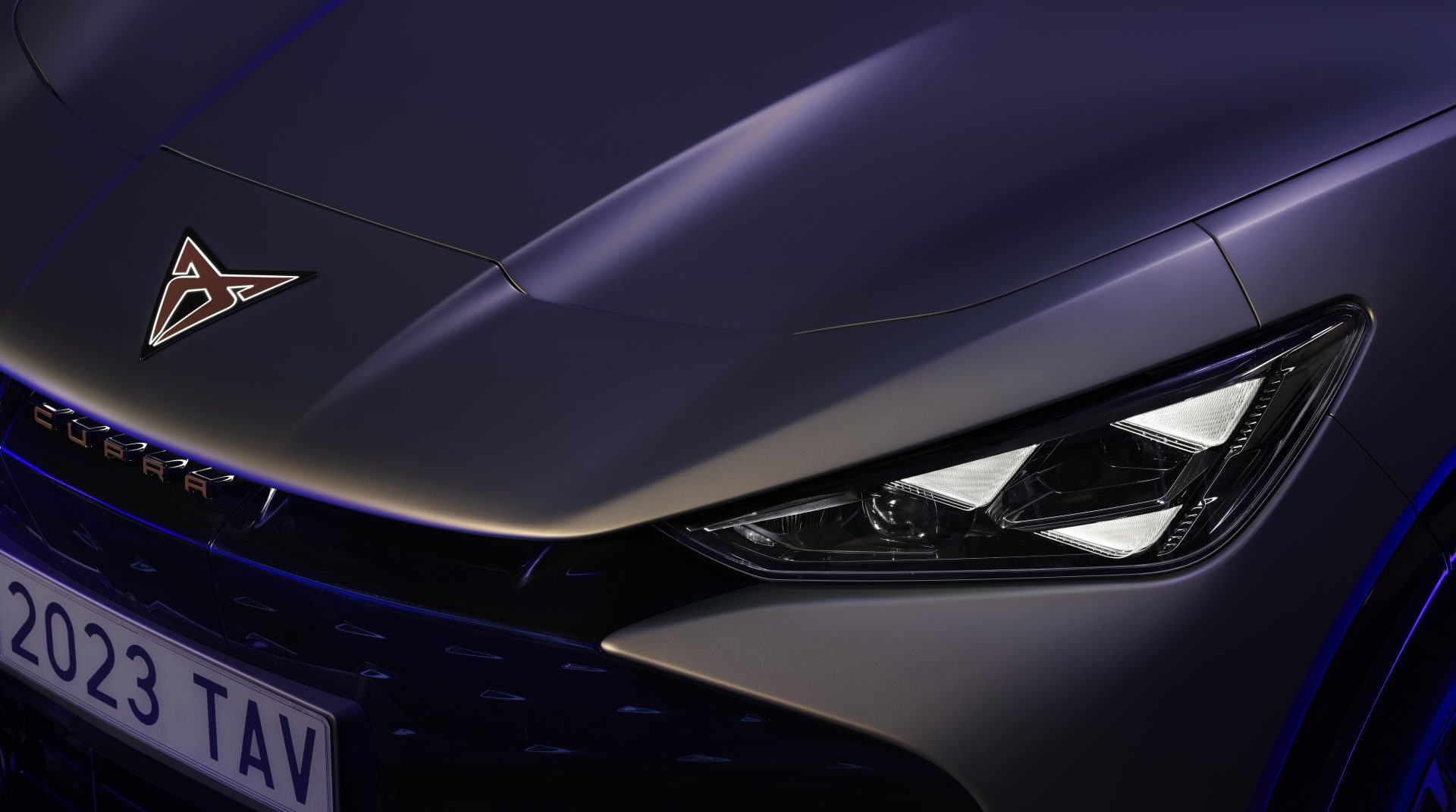 If the exterior of the CUPRA Tavascan is a testament to the brand's future design, its interior is even more revolutionary. Diez explains that the interior features another iconic aspect of this model – its central spine. It is viewed as a piece of art, an unseen icon that demonstrates the skeleton supporting the entire dashboard to create a sculpted, futuristic interior. These elements, along with the progressive ambient light, maximize the cabin's feeling of space and create a unique design language with character.
The world premiere of the CUPRA Tavascan in Berlin in April was the culmination of years of work by a brand that continues to amaze with each new model, even in its short existence. For the design team, each unveiling of a new model is a special event, a dream turned reality after much hard work. In Jorge Diez's words, it's "simply amazing."